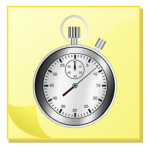 A new SamplingProfiler v23.4.25 version is now available.
The main highlight of this release is support for HDPI displays, no more blurry text on that 4k monitor!
This is also the first version compiled with Delphi 11.3, which fixed several HDPI issues in the VCL that were holding back HDPI support.