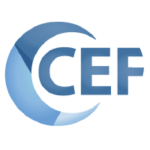 cefHtmlSnapshot 0.7.100 release is now available on the cefHtmlSnapshot repository.
This version uses CEF 100.0.23 which includes Chromium 100.0.4896.127, and is recommended for production, as it fixes multiple zero-day issues being actively exploited.
The bundled turbojpeg is updated to 2.1.3, though only to keep up as none of the security  and fixes issues applied here.
Finally this version disables the Back/Forward cache, which may not have any effect, but was unnecessary.