..and maybe win first prize, which is the tablet of your choice?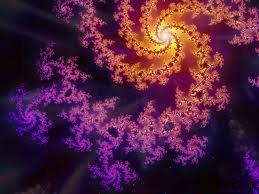 This is the first competition out of four this year. So this is your chance to win some exciting prices by showing off your Object Pascal skills!
The topic of this round is: graphics programming (eg. demo-scene, fractal art, visualizations etc).
Registration is before the 10th of February, follow the link above for more details!