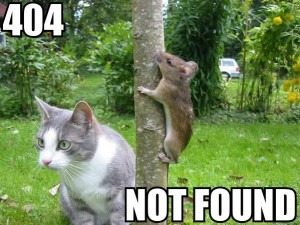 If you recognize the title of this article by Robert Lee, then chances are you've been around Delphi for a while!

Alas the optimalcode.com website and Robert Lee disappeared years ago without a trace, but the "Delphi Optimization Guidelines" (dating back from 2002-3003) has been safeguarded and preserved. Recently someone pointed to me that the mirror I had in my Links section had disappeared too…
I guess it's my turn to host the sacred relics, so I've updated the link and placed not one, but three copies on this site:
The guide is, at the time of this writing, nearly 10 years old, so read it with that in mind!
That said many tips still apply to the 32bit Delphi XE2 compiler, and quite a few tips are valid regardless of compiler and programming language.